Bridget and The Essex Chronicle Gig Guide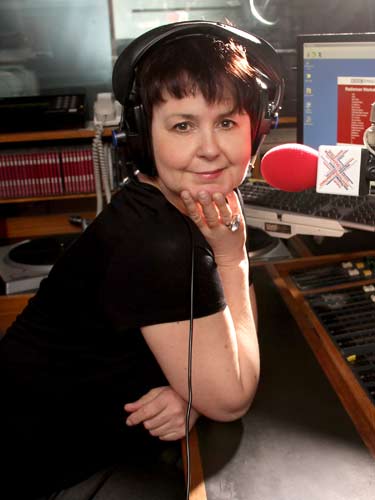 Bridget Metcalfe produced and presented her own show for BBC Eastern Counties for many years. Our highly experienced radio broadcaster is also a professional singer and entertainer whose relaxed and friendly personality ensures she is much in demand in the music, media and entertainment industries.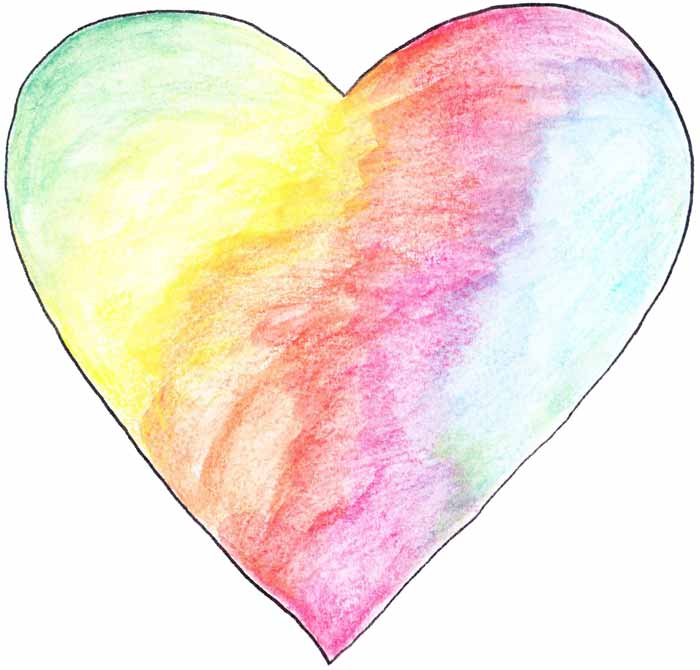 She's also written for the Essex Chronicle which brought you the news of the top concerts in our theatres and arts centres. Bridget's always been known for inviting the best guests to chat about their lives in the music business. She knows the questions to ask and gently encourages her guests to reveal all!
Bridget likes to get out and about supporting concerts and music events.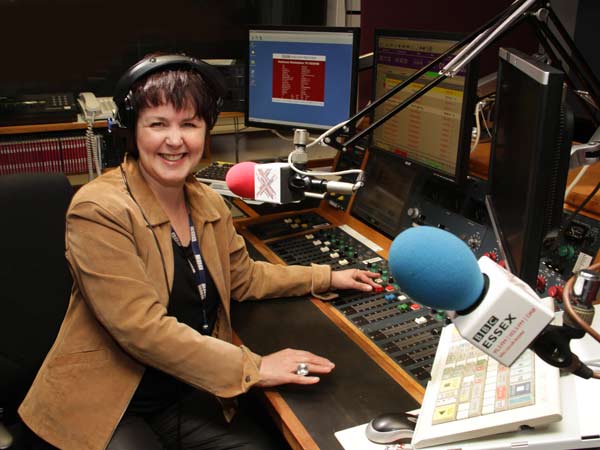 She's the sought-after compere for all kinds of events because she always brings a touch of glamour to everything she does.
Bridget has also been a singing teacher for many years and continues to teach privately in Chelmsford. She hires rooms at Christ Church in Chelmsford which are excellent studio spaces for pupils to sing and enjoy their lessons. Email: bridget@bridgetmetcalfe.com for info.